About Us
We founded Seed Theory to make what we couldn't find: gentle and effective skincare products made from all natural ingredients. We love the outdoor lifestyle and wanted to protect our skin from daily UV exposure and create products that help repair damage overnight. But so many products we tried were made with alcohol, generic ingredients, or formulations can be harmful to the long-term skin health. 
Focusing on cutting edge science and whole plant medicine we started Seed Theory to share our passion for plants and made truly high end cutting edge natural products that won't damage your skin.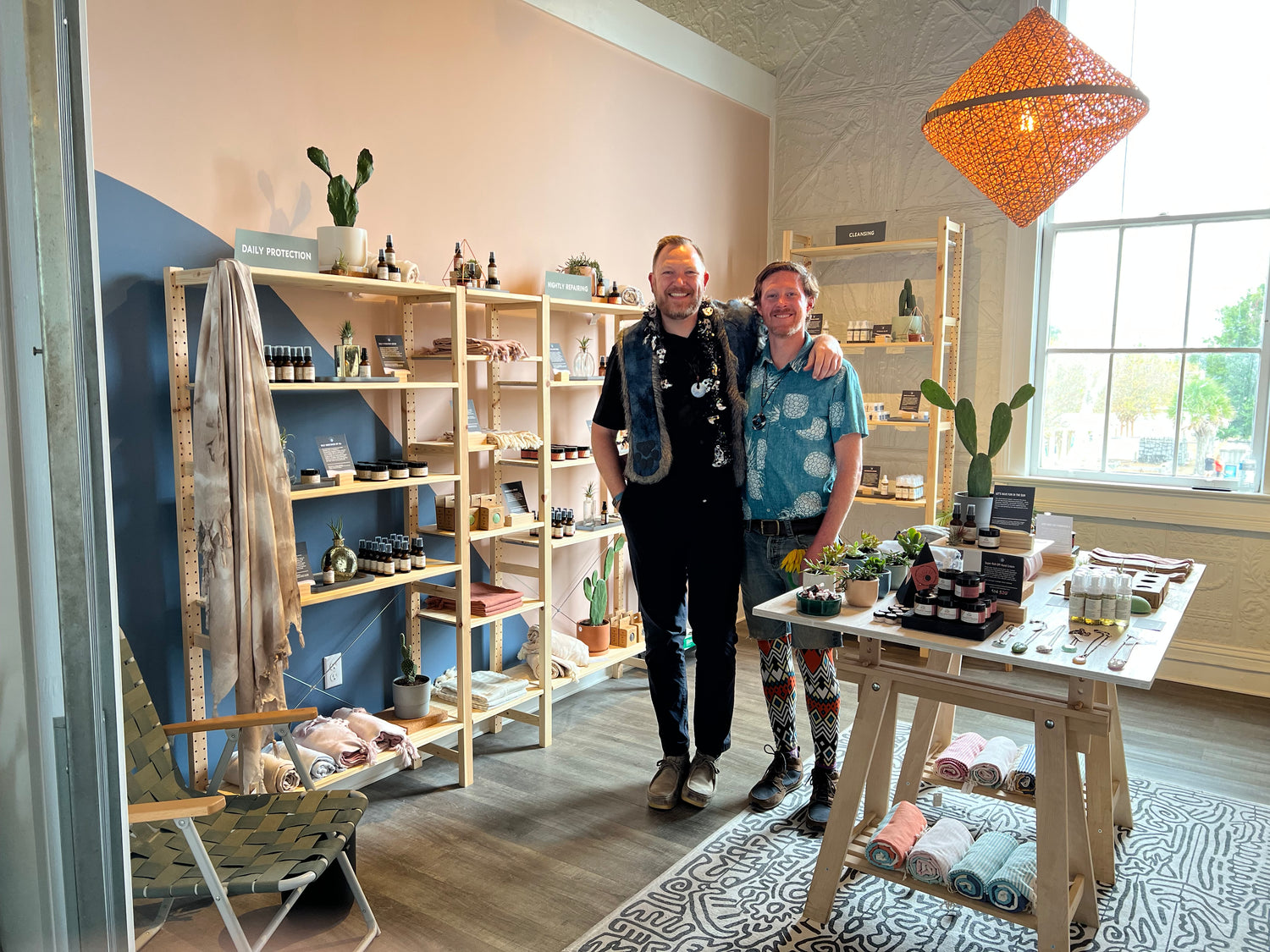 Meet The Founders
Clayton and Chris are serial founders with passion for plant medicine. After founding an award-winning cult cannabis brand in California, they expanded their passion for plants to skincare that focuses on daily protection from the elements.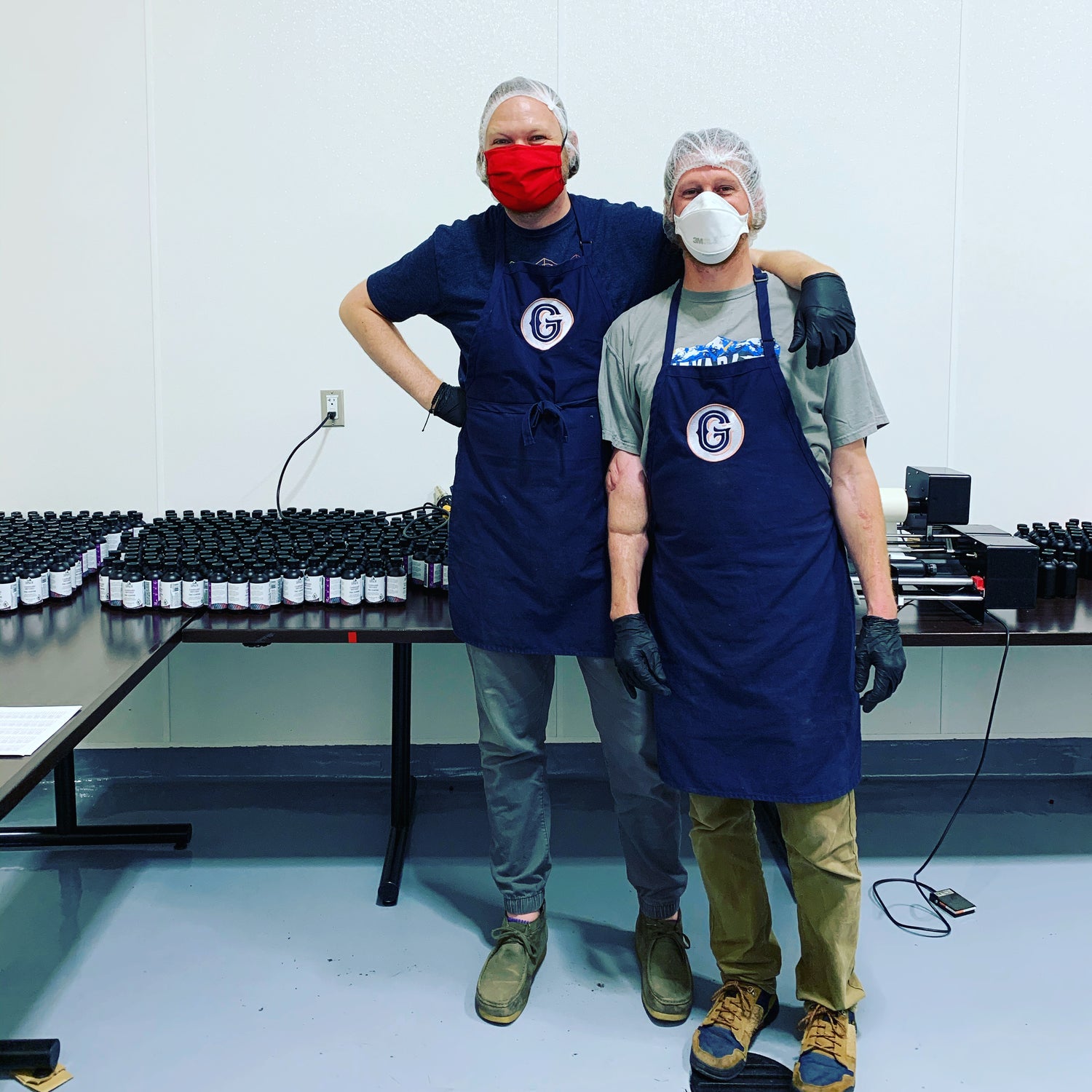 Backed by science
We do all of our formulations, ingredients sourcing and production in-house. Clayton is a Stanford trained scientist and award-winning formulator with a background in skincare formulation. Every product we make is high quality and made with years of skincare experience and supply chain sourcing.